Blinds
Let us find the perfect style and colour for your home or business.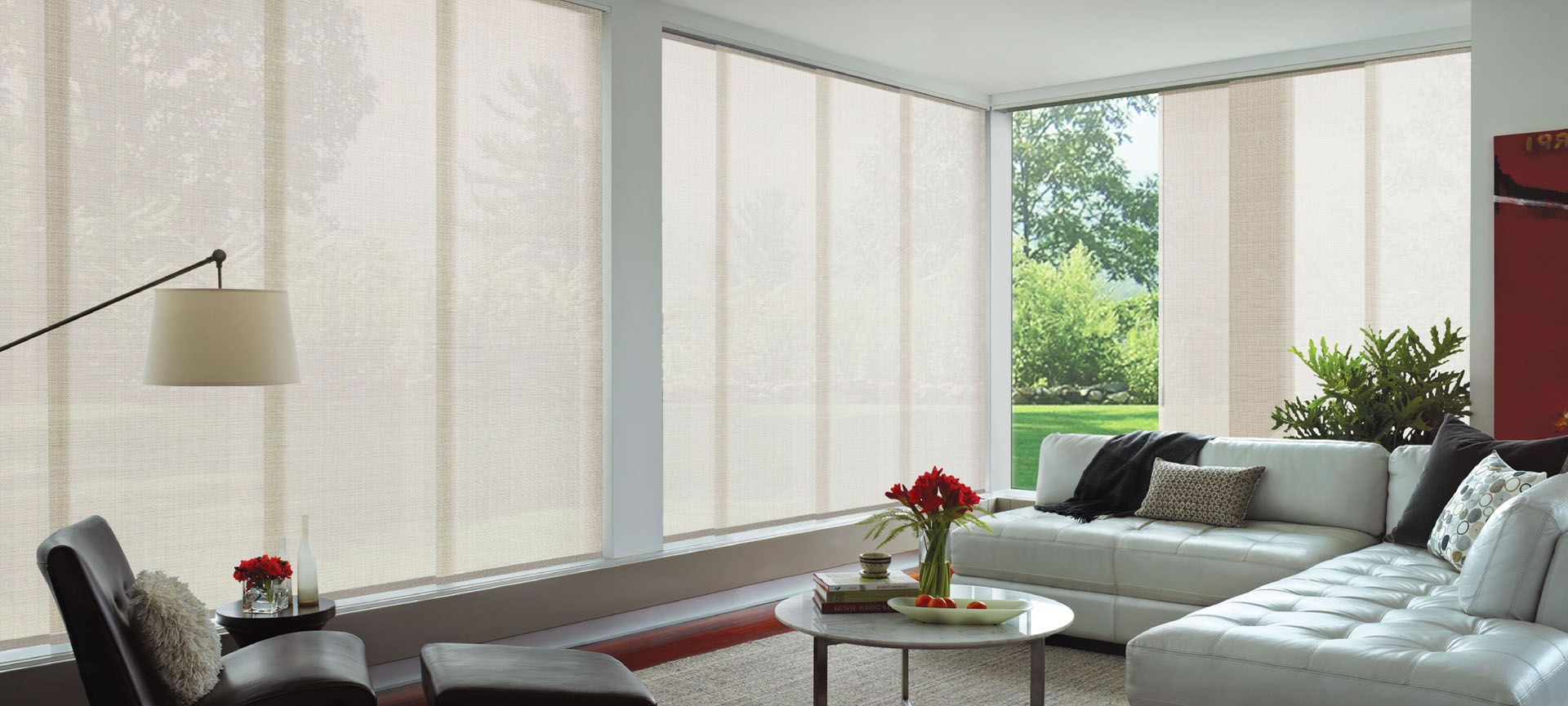 Whether your style is roller blinds, vertical blinds, shutters or venetians, our Custom Made collection has a design to complement your home.
Are you tired of the old curtains that you've had up for years? Are you looking for a refreshing alternative to your window treatments? Maybe it's time you consider installing blinds into your home. Not only will blinds enhance the visual appeal of your home, but they will also add to the resale value, increase your light control; be affected by less dust collection and because they can fit in window reveal they are more compact and restrained. Not bulky and restrictive.
Blinds are becoming increasingly popular as a form of window treatment. They offer several benefits that keep homeowners more and more satisfied. Benefits include privacy, unique décor, increased re-sale value, and the shielding of your furniture and carpet from harmful UV sun rays. OC will help you with:
general décor and style of the room
energy efficiency of the window treatments
your privacy concerns
your positioning
maximise the view
minimize the glare or loss of privacy
humidity in the room
treatments that stand up best in harsh sunlight
style of products work best in rental units
children's play area
Free Shop at Home Service
We come to you to measure your windows and bring all our fabrics for you to choose right here in your own home. We will be able to give you a quote right there on the spot. If you're happy with what we have to offer, your order will be sent directly to our factory ready for production.
Installation
Once your blinds are ready, we will contact you to organise a time for installation. All our blinds are professionally installed by our own team (not outsourced to just any handy man), this insures a sturdy and safe installation giving you a peace of mind knowing your blinds will be safe and working for years to come.